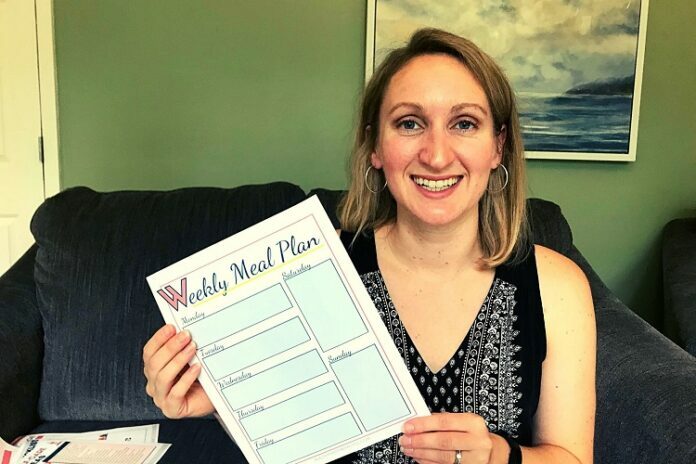 Here is my weekly meal list that I will have with my family. Last week was an awesome week. Download a FREE Meal Planning Sheet  if you need one for your family.
Monday – Publix sub sandwich
Tuesday -Krista's favorite
Wednesday – Mom's favorite
Thursday – Tyria's choice
Friday – Dennis' choice
Saturday – Eat out in Atlanta with restaurant coupons + shopping
Sunday – Chicken salad Pita Sandwich
What meals are you planning for your family to have this upcoming week?
You can connect with me via social media sites at Facebook, Twitter, Google+, Instagram or Email.
If you are a food blogger and have great recipes, send me an email for a possible upcoming blog feature.