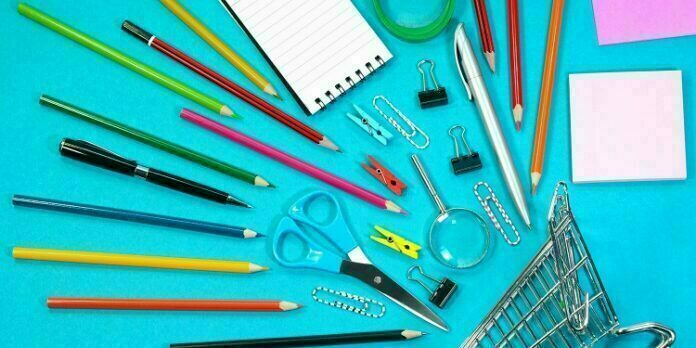 Welcome to the Final Day of this Coupon Class in a Flash Series for the month of January here at Simple Savings For ATL Moms. Are you ready for more coupon topics? Let's jump right on into today's topic + have another great giveaway!
Can you coupon online?
Yes! Here are just a few resources online that you can use to obtain coupons:
*Sign up with your local grocery stores and add coupons to your store loyalty card.
*Go to SmartSource, Coupons.com, Target, Walmart or RedPlum.com to print coupons
*Visit Retailmenot for great online shopping coupon codes.
Are couponers on Instagram, Twitter and Facebook?
Yes, couponers are on Instagram including Simple Savings For ATL Moms. If you are not connected to us on Instagram, go now and say hello.
What is a coupon support system?
The Atlanta Couponers group is a support system where couponers who have questions about couponing, looking to meet other couponers in their area, or wanting to gather to discuss like minded couponing can meet. If you haven't already connected with my group, you can do so by going here now.
Can I get some one to come and shop with me?
Yes! If you live in the Marietta, Georgia area send me an email and we can discuss the details.
Giveaway time! Complete the Rafflecopter entries below and good luck!
Rule: Must be signed up for the January online coupon class.